History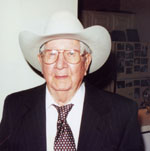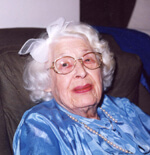 Howard and Emma Wilder started the company, in 1945, installing backyard clothesline poles for drying clothes. Howard Wilder lived to be 94 years of age. He worked and ran the company well into his 80's. Emma Wilder lived to be 93 years of age.
Once the company was established, Chain Link and Wood fencing became the foundation for a successful business for over 2 generations. Over the years, Industrial fences, Ornamental iron, and a variety of architectural fence designs were also included in Wilder Fence product offerings.
Still family owned and operated by their son, we would welcome your call.